"Love" is the third single release from the forthcoming EP "Dear 2020" by TriXstar. It is a love song, dedicated to the universal love, the best friend, your sister, or your partner – the one person who lets you smile and make you stand up in the morning, the one you care about.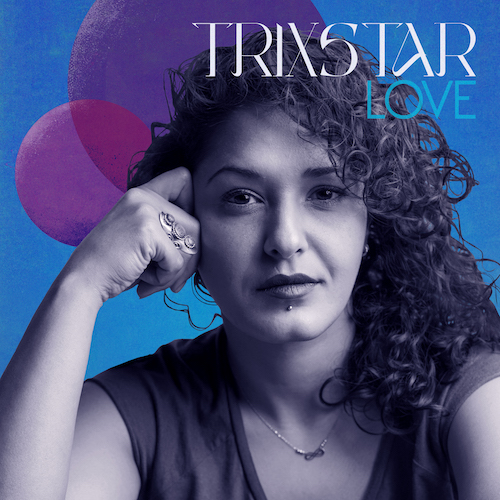 The new EP is her reflection on the past year. The global situation has intensified feelings and problems for people around the world, and same way for TriXstar. With "Dear 2020" she tries to express her very own experience. She doesn't talk directly about the obvious topic, while still dealing with the effects.
2020 was a year full of highs and lows. It started with her first CD release "#TrixStylez" including her promo tour with ten shows in Jamaica, just to find her European tour canceled after her return. Still, she managed to make use of the time. With a remix competition, new music, and video material shot in Jamaica she kept the link to her fans. Nonetheless, the situation with limited options triggered a process of self-reflection on priorities in life, that are processed on this new EP.